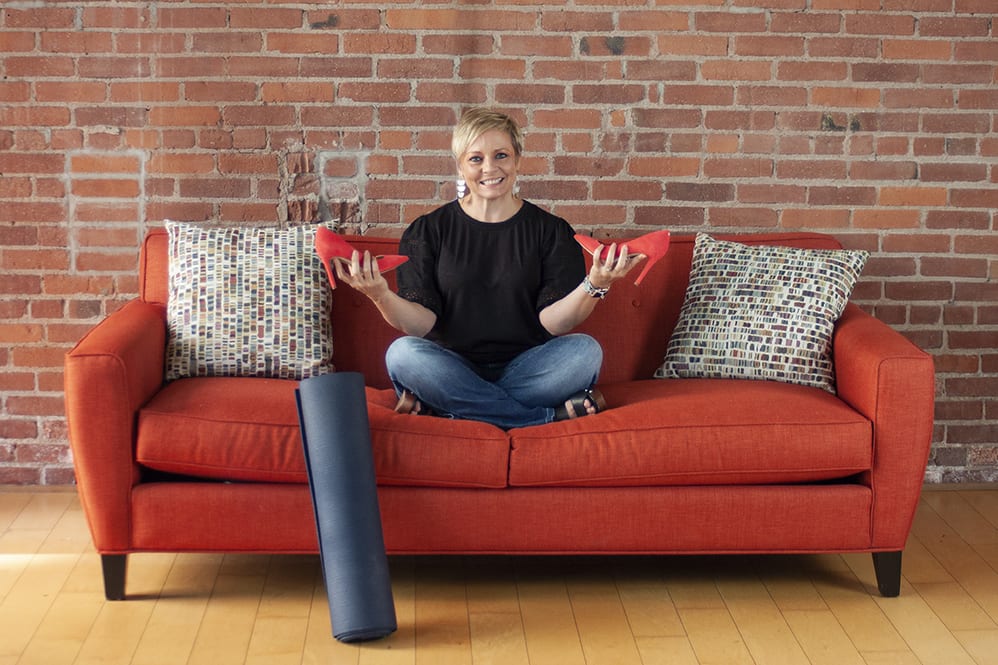 Vice President of Client Services
(Life is short, buy the shoes)
When I grow up I want to be:
A reality TV star.
A favorite read:
A Whole New Mind by Daniel Pink
Significant people:
My husband Roger, and my two boys, Nicholas and Vincent.
Favorite movie:
Rear Window
Fun fact:
I was raised by my Sicilian grandparents who let me drink coffee at the age of two.
What I've done and what I do:

I believe when you do the right thing, nothing else matters. This applies to marketing, relationships, family and business. I lead a team that focuses on doing the right thing for clients. When you do the right thing, you uncover new opportunities, and that is the cornerstone for success. I am passionate about helping others achieve their goals–personal goals, professional goals and business goals. I believe that unicorns do exist! I lead a team of unicorns who specialize in different areas of marketing, but also know how to be generalists to come up with effective marketing strategies.
I am a past President of Kansas City's Data-Driven Marketers Association and was awarded the Bob Stone Marketer of the Year Award from that organization.
In my spare time, I practice and teach yoga, read, go to concerts with my husband and spend as much time as I can with family and friends.