EAG is a Marketing Advisory
and Creative Agency.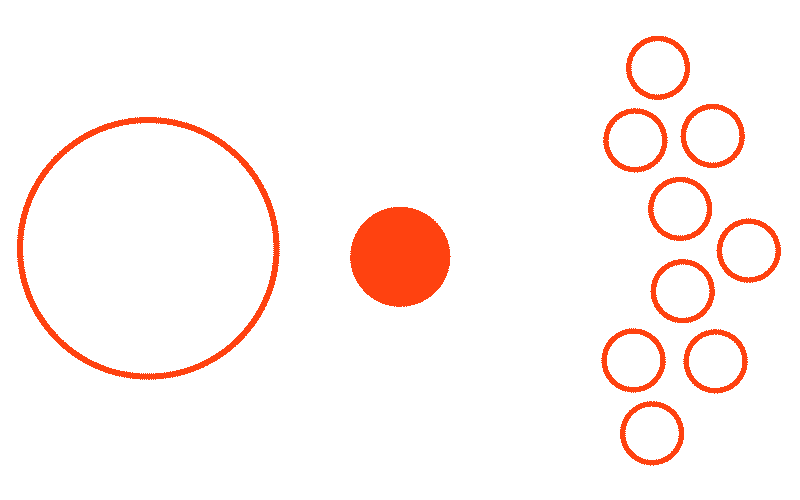 You're not just looking for an agency. You're searching for problem solvers; a team you count on to do all the things you can't or don't do yourself.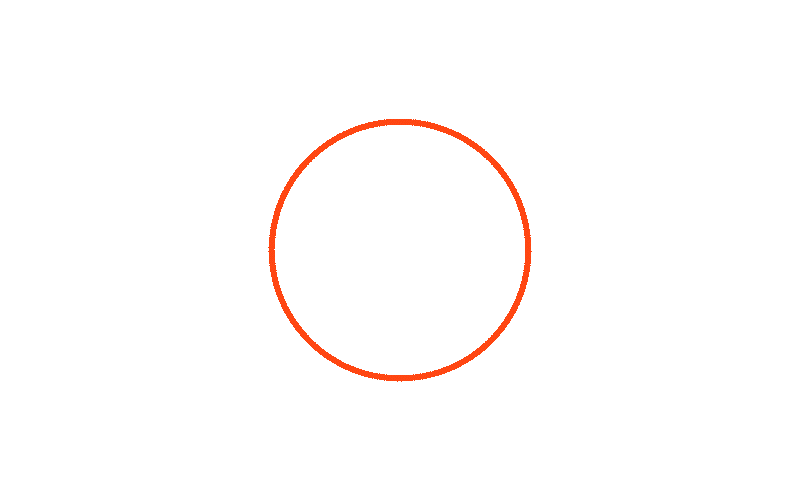 Since 2003, we've been helping businesses, like yours, succeed with deep subject matter expertise of your target market and right-sized solutions that deliver what you need, when you need it.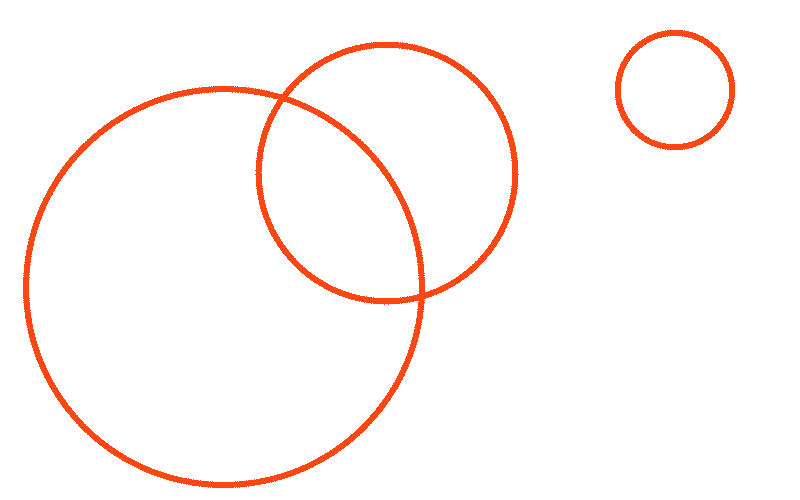 You are looking for an agile, resourceful and analytical team of marketing specialists and creative professionals who are strategists and tacticians, all focused on your success. You've found EAG.