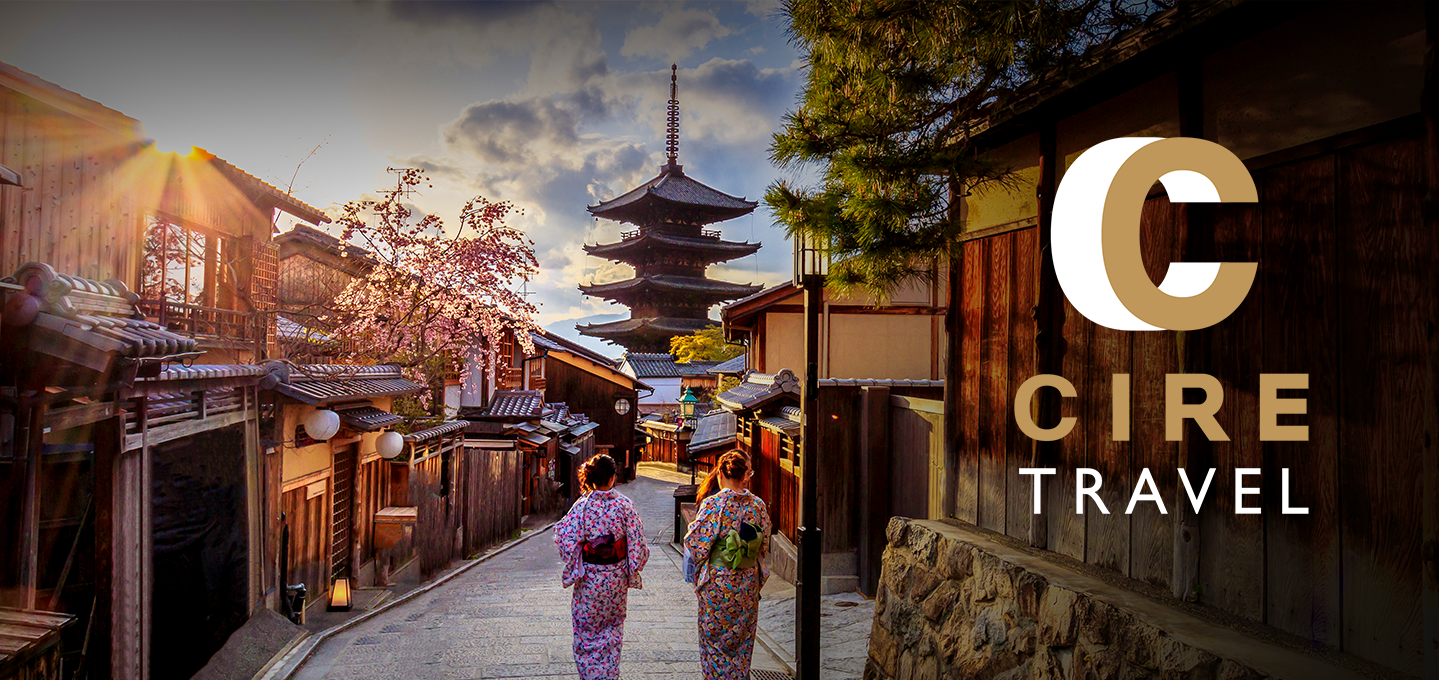 How do you convert a dream, a philosophy, and a solid growth plan into a successful growing business? With stellar branding and an equally solid marketing plan. CIRE Travel launched in New York in 2013 and has grown exponentially in clients, employees, global offices and revenue steadily ever since.

Working with the CIRE team, we developed their branding, website, marketing strategy and have implemented these successfully every year…yes, even in 2020, for a corporate travel agency. The challenge for CIRE was one of awareness outside of the CEO's extensive client roster, along with the perception that travel agents were becoming obsolete. From highlighting the level of service to conveying the importance of expertise, experience and connections in the industry, it is critical that savvy corporate, group and true luxury travelers become aware of and consider CIRE for their travel needs.

The branding conveys the level of luxury and white glove service CIRE Travel delivers to their client base. The website makes travel discovery simple and desirable, and the lead generation strategy has been the number one source fueling their growth.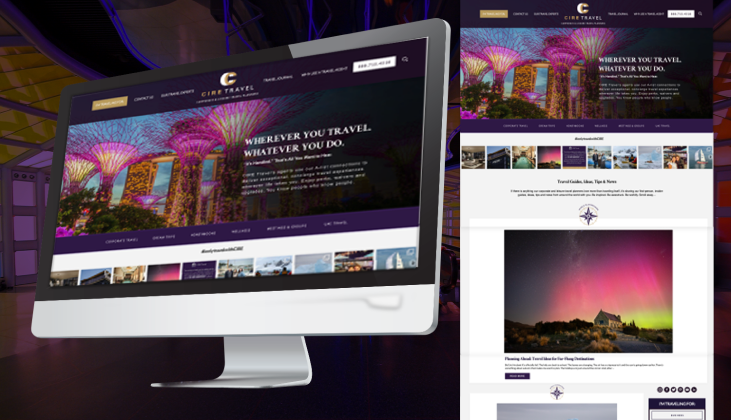 Skills Utilized:
Marketing Advisory
Marketing Planning
Employer Branding
Fractional CMO
Fractional Content Director
Outsourced Marketing
Graphic Design
Branding & Logo Design
Marketing Materials
Ad Campaigns – Digital & Traditional
UX/UI Optimization
Website Wireframing, Design & Development
Mobile Optimization
Landing Pages
Hosting
Maintenance
Brand Positioning, Architecture & Language
Content Strategy & Calendars
Blogs & Emails
Marketing Materials
SEO
PPC
Social Media
Performance Analytics
A/B Testing
Customer Insights
Useability Research