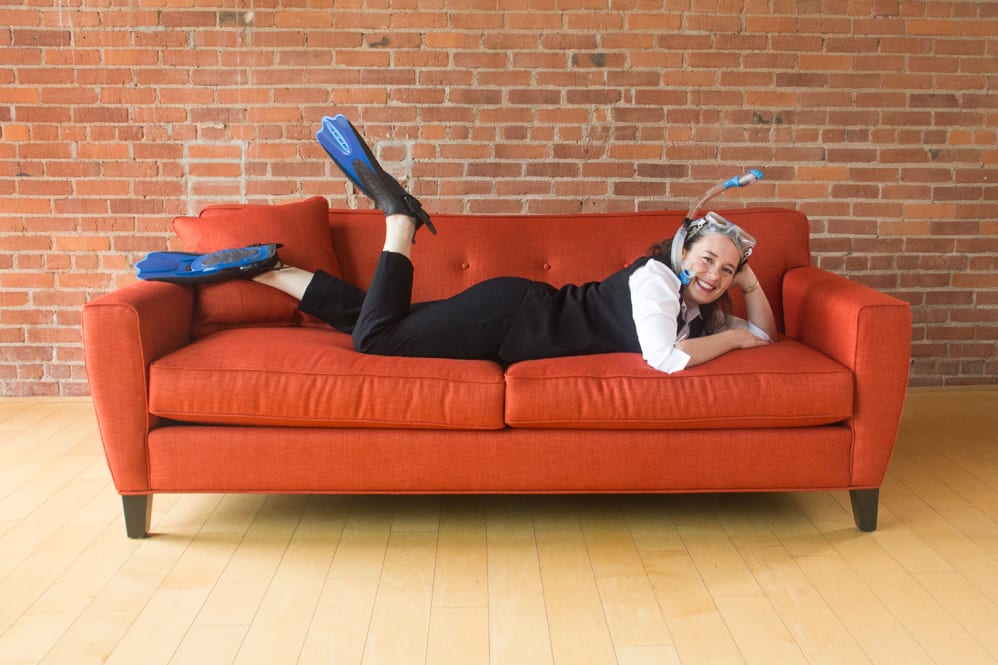 (still snail mails cards)
When I grow up I want to be:
The patron saint of wayward dachshunds.
A favorite read:
The Night Circus by Erin Morgenstern
Favorite food:
Anything I don't have to cook.
Significant people:
Peyton, Rachel, Joyce & P.K.
Favorite movie:
Harold and Maude
Fun fact:
I bought a Harley, never having ridden one, but learned quick.
What I've done and what I do:
I earned a B.A in English and a French minor from Mizzou, then applied for teaching jobs in the Bay Area, CA. When a school principal sang "Kansas City" at the end of an interview, I headed west. I taught 8th grade in the Silicon Valley during the 90's dot com boom. I finished post-graduate work at UC-Berkeley in at-risk student counseling.
Known as the "English teacher" on my street, I proofread my neighbors' business plans, which turned into VC-funded copywriting jobs and the end of my classroom days. An English/psychology background is gold in guiding creative work. I've worked with global corporations, as well as hundreds of small businesses. There is still nothing as exhilarating in my role than exceeding a client's expectations—the "I love that" moment.
I started at EAG as a copywriter in 2013. Having come from education, I was looking forward to award galas and black-tie affairs, you know… like on Mad Men. We never entered those competitions, just the ones that judged creative work based on results. That says a lot about EAG's focus. When you work so directly with business owners and stakeholders, like we do, that's all that really matters—results.