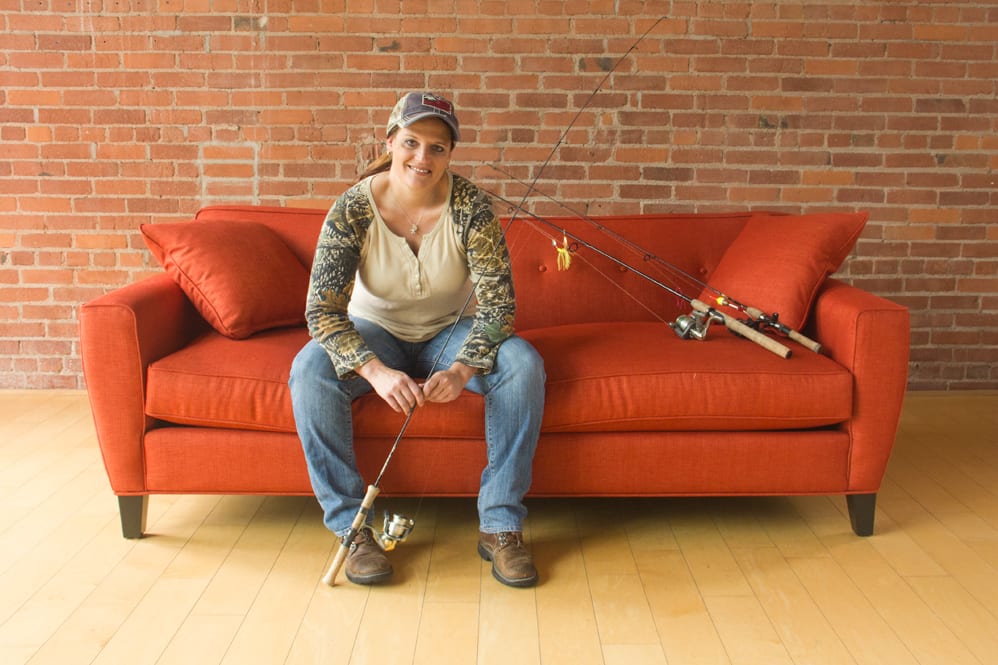 Vice President of Operations
(would rather be fishing)
When I grow up I want to be:
A "snowbird," I want a cabin on a lake in Minnesota, and another place to call home somewhere warm (location TBD).
A favorite read:
Cowgirl Smarts; How to Rope a Kick-Ass Life
Favorite food:
French fries, especially from McDonald's.
Significant people:
Husband (Troy), parents (Ed & Jean), brothers (Dave & Steve), sister-in-law (Missy) and nephews (Joe and Cody).
Favorite movie:
Return to Me
Fun fact:
My family is full of passion for aviation, starting with my Dad who had his private pilot license when he was young and was a hydraulic mechanic at TWA. Now my brother, husband and nephew Cody all have their private license and my nephew Joe is a commercial pilot.
What I've done and what I do:
Before joining EAG, I helped grow a Minneapolis-based franchise lodging chain to over 200 locations, leading their brand efforts and marketing services for franchisees.
After returning home to Kansas City, I spent a few more years in the hospitality industry with Houlihan's Restaurant Group where I was responsible for marketing their fine dining restaurant concepts.
After working with ad agencies on the client side, I decided I wanted to give working on the agency side a try and joined EAG in 2008 as an account manager. Over time I progressively got more involved in the operations side of the agency.
Now, as Vice President of Operations I oversee internal operations. Continual improvement as an organization helps us perform even better for our clients. Knowing the ins and outs of our operations from every angle gives us the ability to deliver the best, most efficient marketing services for our clients.