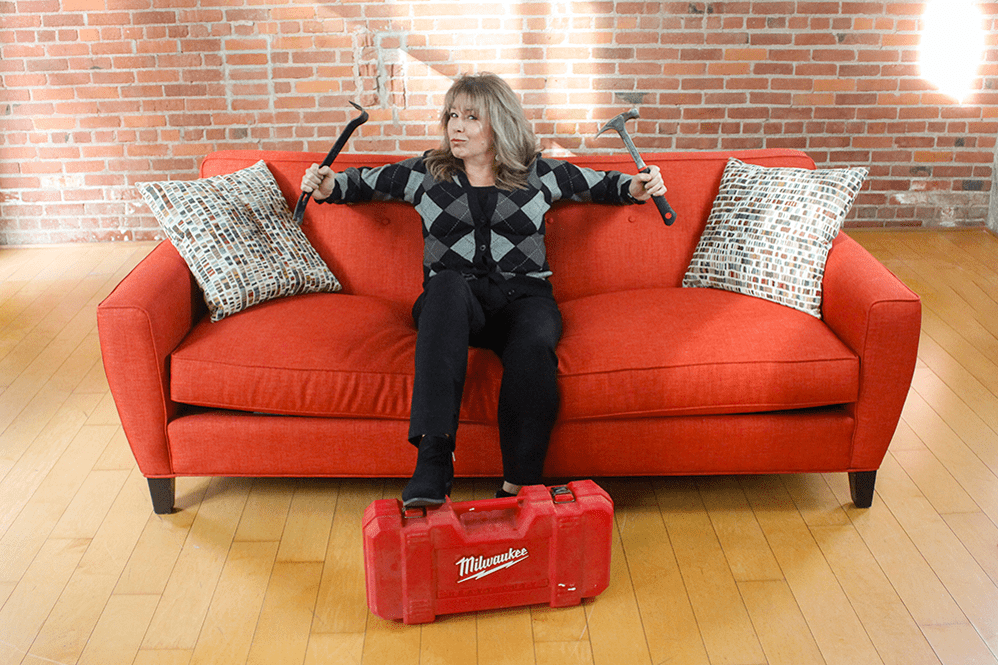 (tried normal once…worst 2 minutes of my life)
When I grow up I want to be:
A fixture on a Mexican beach.
A favorite read:
Multipliers
Significant people:
Granddaughter Vittoria, Daughter Nina, Son-in-law Orie, Son Dominic, Dad, two brothers and a few very dear friends.
Favorite movie:
Lonesome Dove, I'm a sucker for westerns and Robert Duvall and I share the same birthday.
Fun fact:
I'm a Serial home improvement/remodeler. I bought the worst home in the neighborhood (I saw the potential in my mind) and have remodeled "almost" every inch inside & out of this 80+ year old home but it's a never-ending project…love it!
What I've done and what I do:
With over three decades of marketing expertise, I bring a wealth of experience to my current role at EAG. My journey has encompassed the creation, execution, and management of highly effective marketing strategies for diverse clients, spanning from local businesses to major multi-market advertisers. My approach is characterized by a profound sense of strategy, unwavering passion, and an exceptional level of proficiency that I offer to my clients.
My career has seen me assume various pivotal roles, such as advertising sales, local management, national sales directorship, and general management at some of the nation's most prominent media establishments.
In 2012, I took the entrepreneurial plunge and established Mind Stamp Media—a comprehensive destination for crafting and executing successful multi-level marketing plans, with a strong focus on client service and support. However, the call for the next significant chapter in my agency career led me to my current position at EAG.
Beyond my professional endeavors at EAG, my life revolves around my cherished family. My heartbeat comprises my daughter, Nina, my son, Dominic, my son-in-law, Orie, and my delightful granddaughter, Vittoria. I'm also a self-proclaimed home remodeling enthusiast and a successful Airbnb host in my spare time. When I'm not working or engaged in home projects, you'll find me reveling in outdoor activities, embracing the beauty of the great outdoors with zest and zeal.