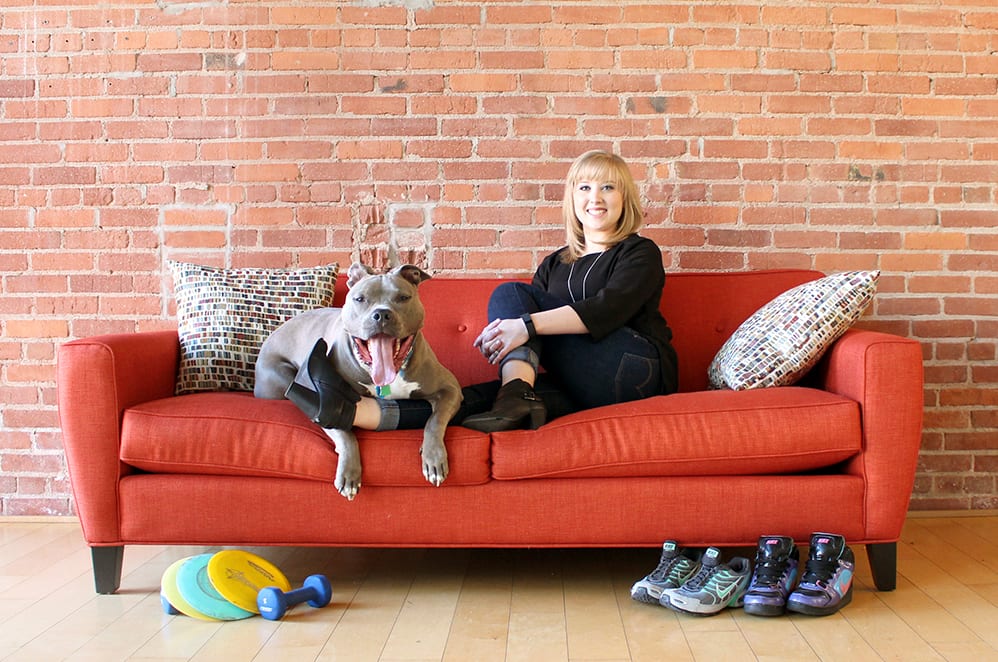 Director of Campaign Strategy

(dances like no one is watching)
When I grow up I want to be:
A backup dancer for Justin Timberlake.
A favorite read:
Does Google count?
Favorite food:
Anything smothered in cheese.
Significant people:
Peter Parker, Evie Lou-hoo, Warner Bro and Marley dog – the best dog there ever was or ever will be.
Favorite movie:
Dirty Dancing (Nobody puts Baby in a corner)
Fun fact:
In my spare time I teach dance to kids aged between 5-18 years old. My favorite style to teach is hip hop. I am known to randomly break out my moon walk and MC Hammer skills.
What I've done and what I do:
I have worked in the advertising industry for over 10 years. I graduated from Avila University with a Bachelor of Arts in communication and currently have three Google Ads certifications for text, display and video campaigns. I have a unique passion for digging into data but it doesn't stop there. I love to use those insights to guide next steps and campaign improvements. One of the things I love about digital advertising is that it's a moving target – no channel and no campaign ever acts the same. Discovering those insights and developing marketing strategies is my sweet spot.
I also dig hitting up breweries and sampling beers, my favorite being a coffee stout. I like my bourbon neat and my coffee black. Throw in some old-school hip-hop music and I am ready to rock and roll.