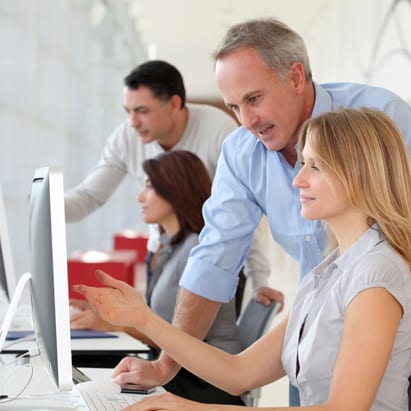 A Fractional CMO (Chief Marketing Officer) plays a key role in everything from product strategy and distribution, recruiting, investor development, public relations, advertising, sales, customer service and retention programs. Having a CMO who understands these aspects individually and how they work as a whole affects company growth and the chances of avoiding missteps along the way.
CMOs are Expensive, But They Don't Have to Be
A CMO develops and sets in motion programs that generate profitable new business that usually involves equal parts of:
Strategy surrounding branding, planning and positioning
Technology that effectively measures acquisition, development and retention
Financial viability to help maximize ROI marketing investment
It's common for small businesses to need a CMO, especially since marketing is the most effective way to spur growth. It's just as common to be unable to justify the cost of bringing one on board full-time. After all, the experience and insight capable CMOs come with a hefty price tag, which make them out of reach for many start up and small businesses.
A Fractional CMO is a Smart Solution
Hiring a fractional CMO offers all the expertise and benefits of having a CMO without the cost of searching and employing one full-time. A fractional CMO is the smart solution for small businesses that cannot afford or justify hiring one at a particular growth stage.
EAG's fractional Chief Marketing Officers bring their unique insights to your business, growth and marketing strategies. They were once in CMO roles before and have both the corporate and entrepreneurial experience that small business clients really need in today's marketplace. Finding just the right CMO for your company at a price you can afford is easier than you think.