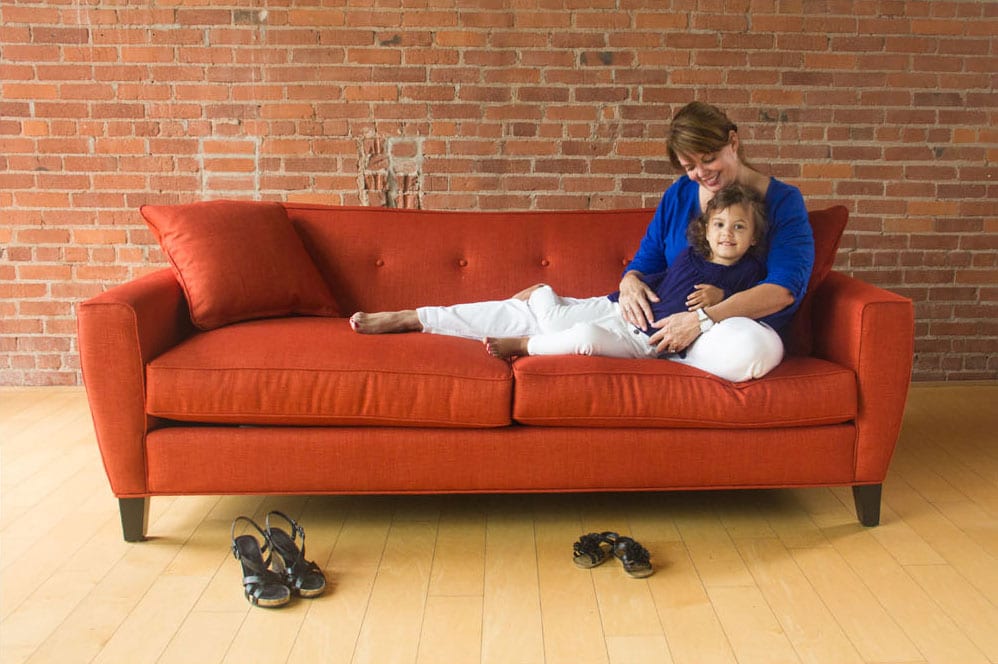 President and Chief Executive Officer
(living life one song lyric at a time)
When I grow up I want to be:
Walking the red carpet to accept my "World's Greatest Mom" award.
A favorite read:
What is the What by Dave Eggers
Significant people:
My kids Emily and Luke, husband Mike, my mom, amazing friends, and the person who created the perfect mix of crushed ice and styrofoam for fountain drinks.
Favorite movie:
Breakfast at Tiffany's
Fun fact:
I've traveled extensively and love all that the world has to offer, but for me, all roads lead back to Kansas City.
What I've done and what I do:
Growing up in a small town, I did not have goals of being a business leader and owning an agency. I've always been a utility player – there to help wherever help was needed. I thought I'd work hard, get married, travel, have a couple of kids, and keep working hard. Luckily that hard work paid off; I've got a great husband, two amazing kids and am doing some of the most fulfilling work of my life, both within the realm of small to mid-sized businesses and through community service in Kansas City.
At EAG I am responsible for the company's success, which is only achieved through the success of a strong culture that results in a fiercely entrepreneurial team delivering incomparable service to our clients. I joined EAG in late 2012, becoming a minority owner in 2017 and ultimately becoming sole owner in 2021. I spent three years as an owner of Title Boxing Club franchises in the Dallas, TX market, and prior to EAG I started as an account executive at Ketchum, agency for some of the nation's largest brands. Notably, I made history by becoming the agency's first female president, assuming the helm during the impact of the 2008 recession. During my tenure, I led the agency's transformation from primarily offering print services to expanding into digital service offerings. Throughout my career, I've maintained a visionary yet down-to-earth approach, still humbly living and practicing the principles I learned in the trenches.
As a committed leader, I've held directorships on industry and nonprofit boards. Since 2013, I've been sharing my expertise in marketing practices, leadership, and small business ownership through speaking engagements. I'm still learning new things and have been told one of my best qualities is that I don't stop.
I am driven by making a difference, am grateful for all that I've received and I work to pay that back. I credit my success to the quality people around me and the results that we have been able to deliver together, along with a commitment to never stop learning, leading and giving back. Seeing people succeed is my greatest source of joy, whether it's our team, our clients, our partners, my family, my friends, our local community or the global community. I am proud to be a native of Kansas City, where I attended public schools and still live with my husband Mike and our children, Emily and Luke.